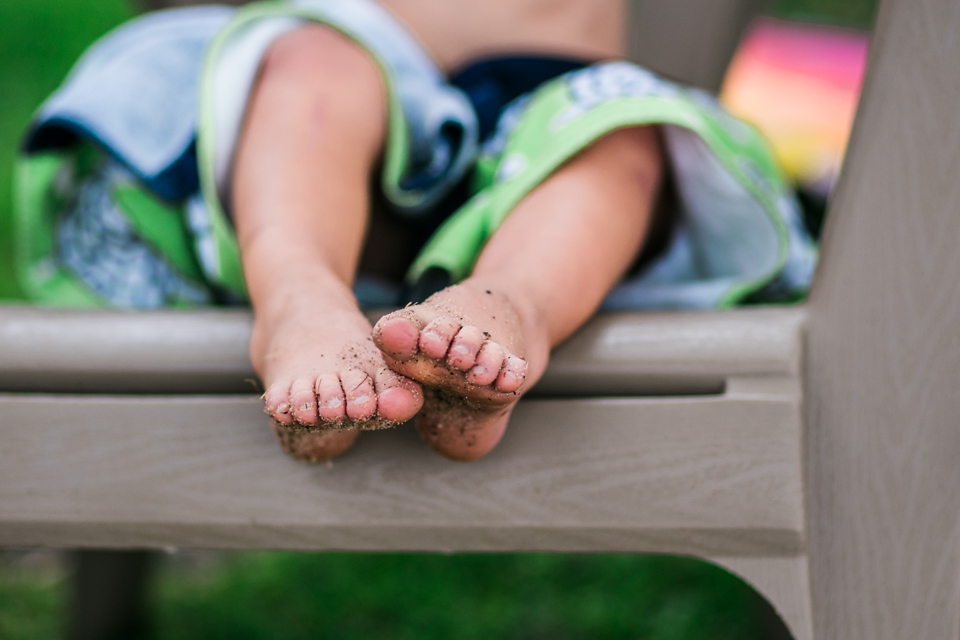 I missed posting last week due to power outages during our vacation in Northern Michigan, so I'll hopefully be posting those photos later this week.  But till then here are my most recent 365 images.
Tuesday, August 4 | Looking for fish.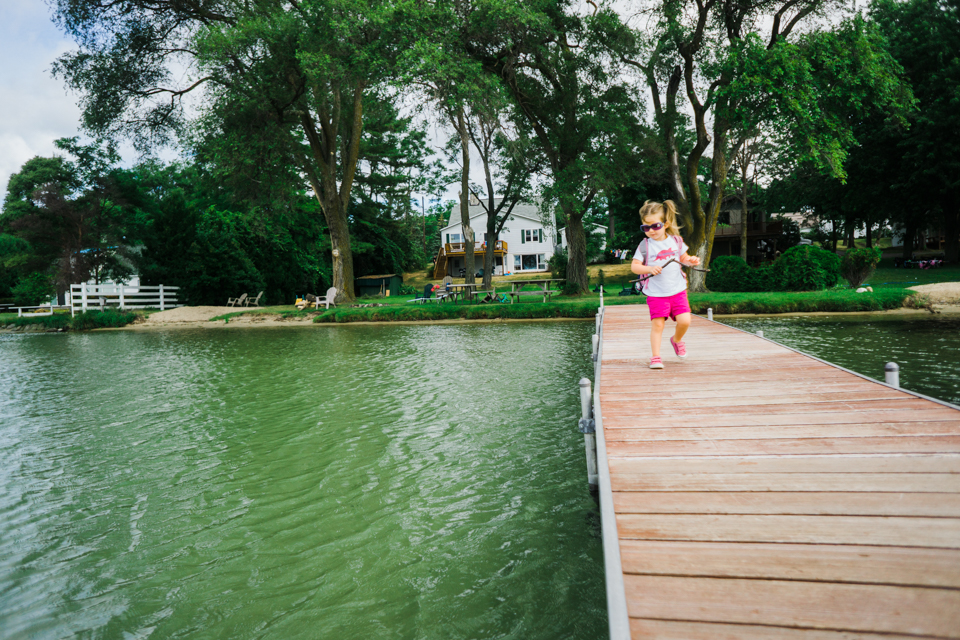 Wednesday, August 5 | A beautiful afternoon playing in the waves.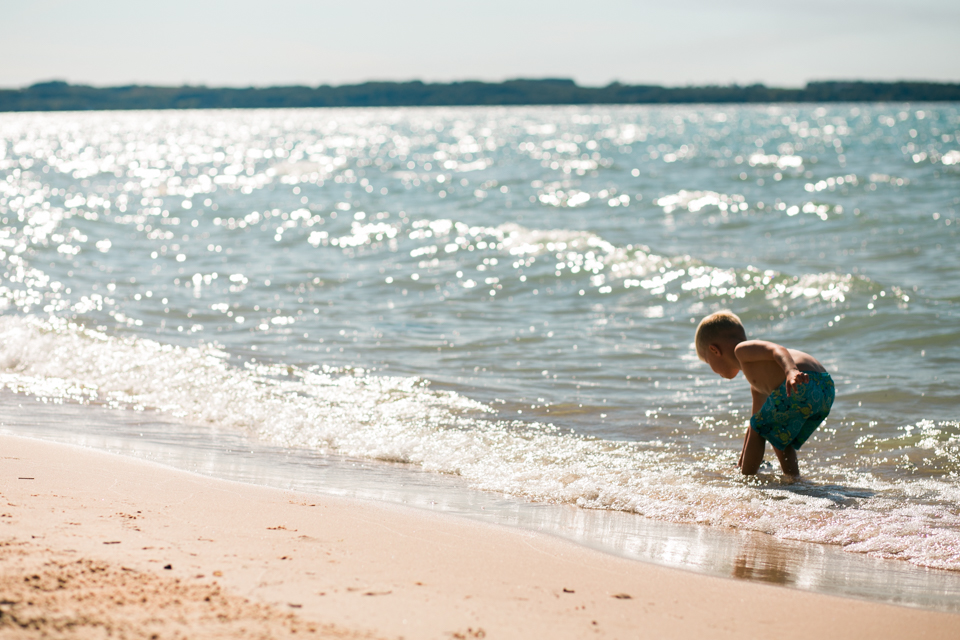 Thursday, August 6 | Story time with Grandpa.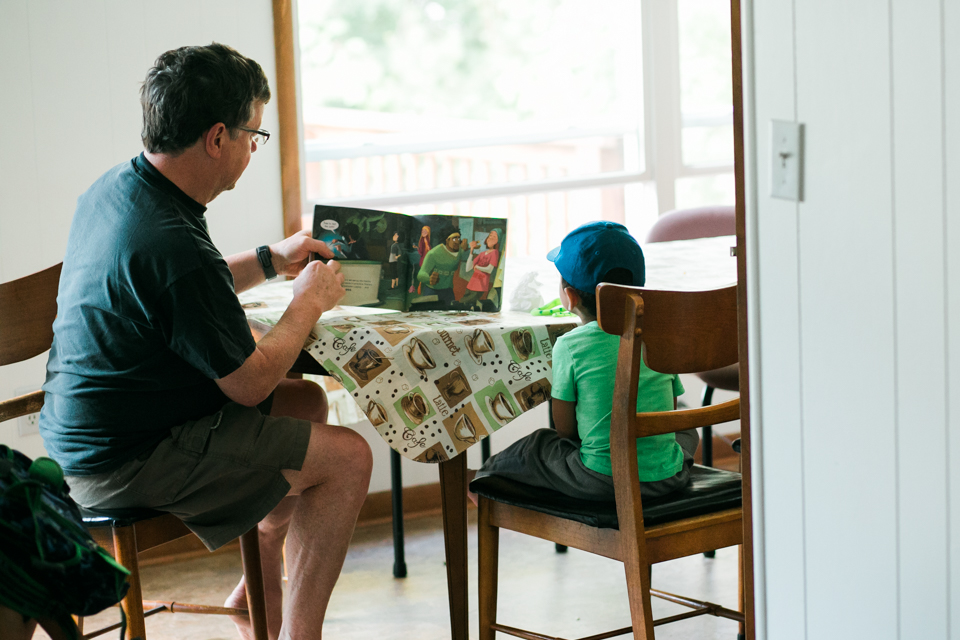 Friday, August 7 | Dirty feet.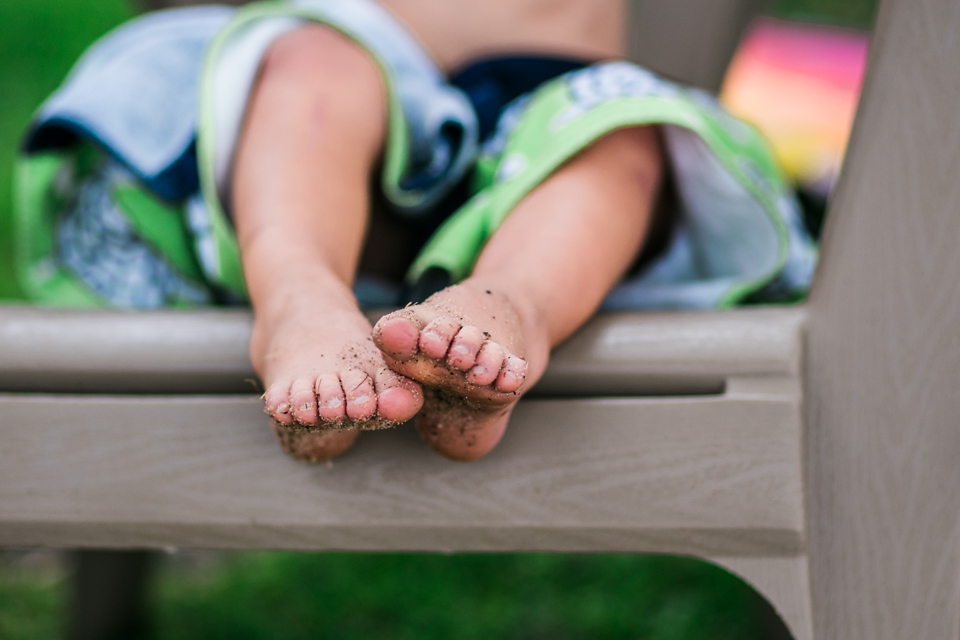 Saturday, August 8 | On a boat ride.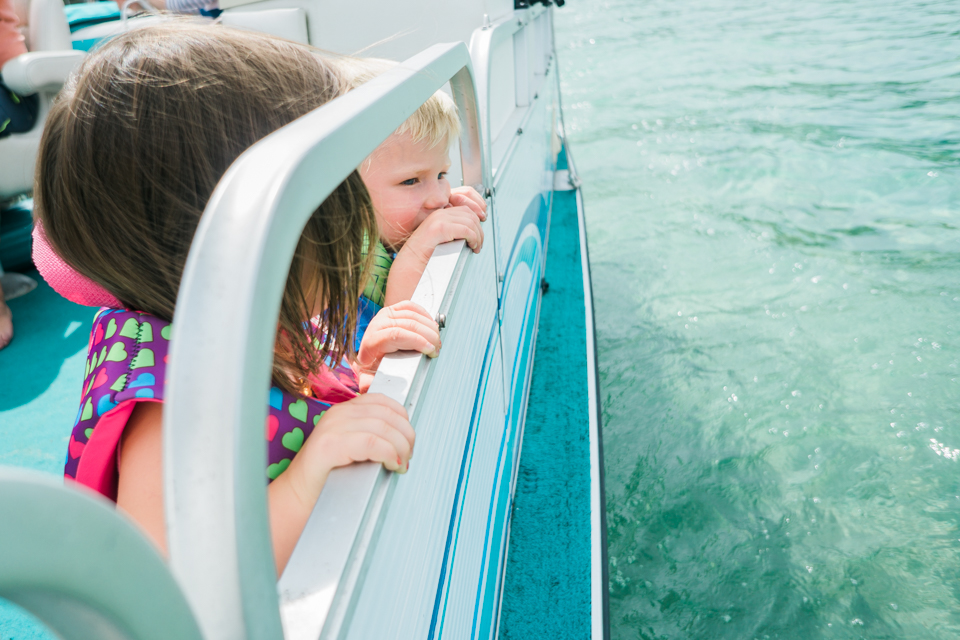 Sunday, August 9 | Daddy helping Vivienne with her cereal.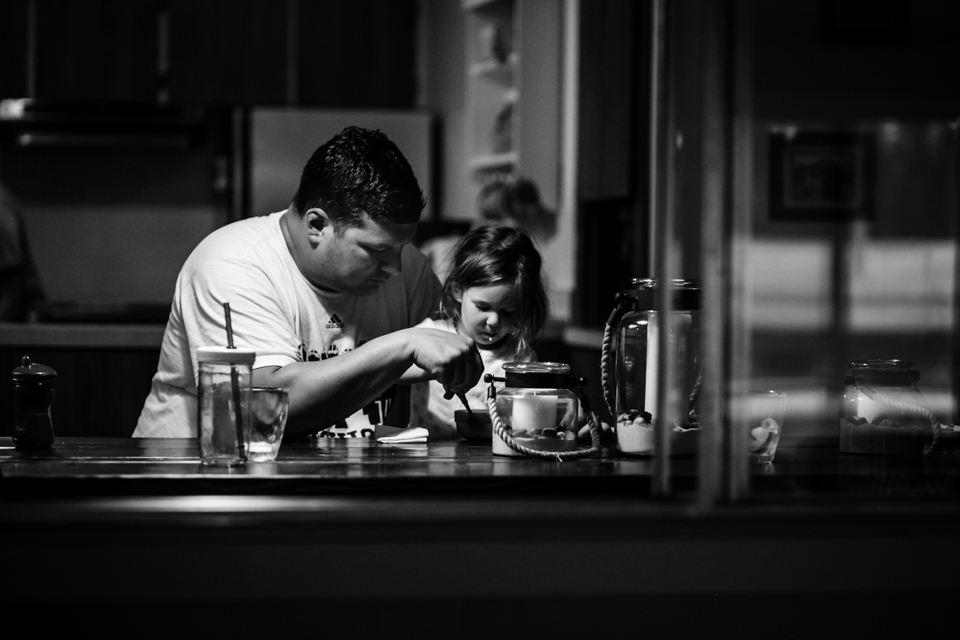 Monday, August 10 | Collection of sticks.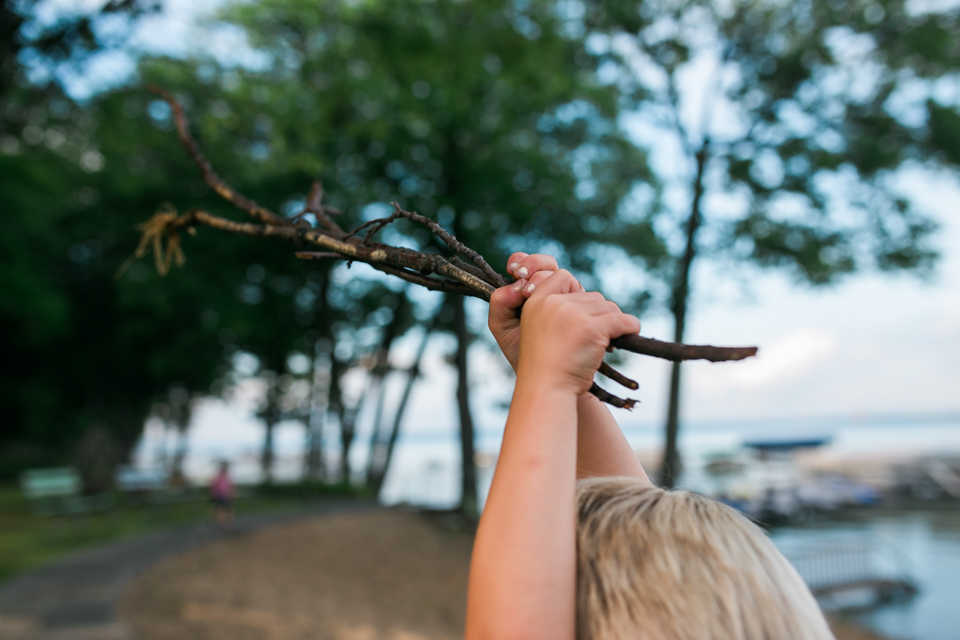 Please continue on and check out what Jodie has documented this week!