I'm going to be doing something a little different over here at Charity Stauffer Photography and start posting some of my personal images.  I've a separate photography blog for a few years  that was just personal stuff but as I've been thinking I've decided it's time to combine the 2!
Tuesday, July 21 | Working together to trace.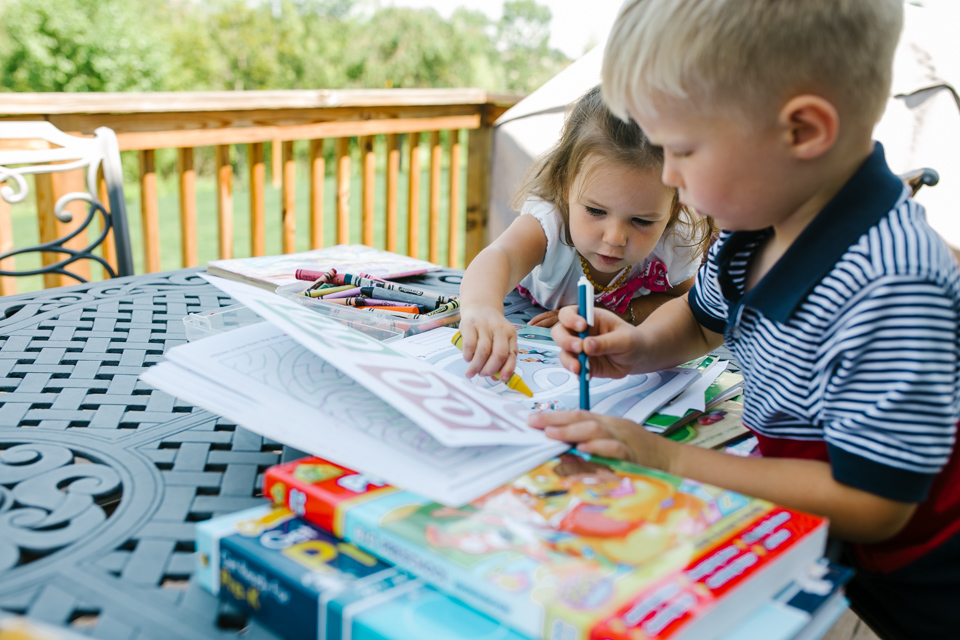 Wednesday, July 22 | His current obsession.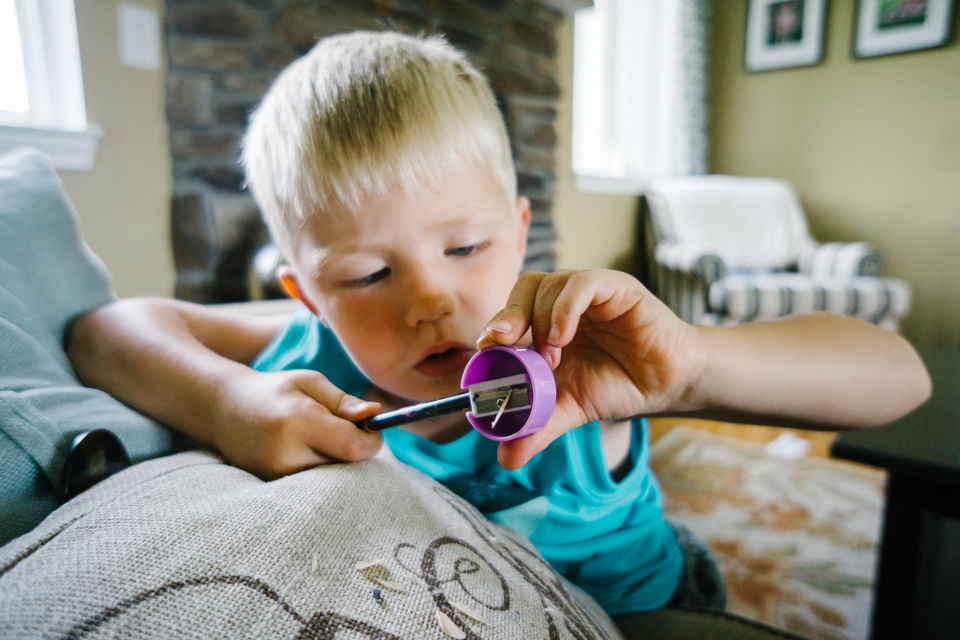 Thursday, July 23 | Last ladies night before the wedding on Saturday!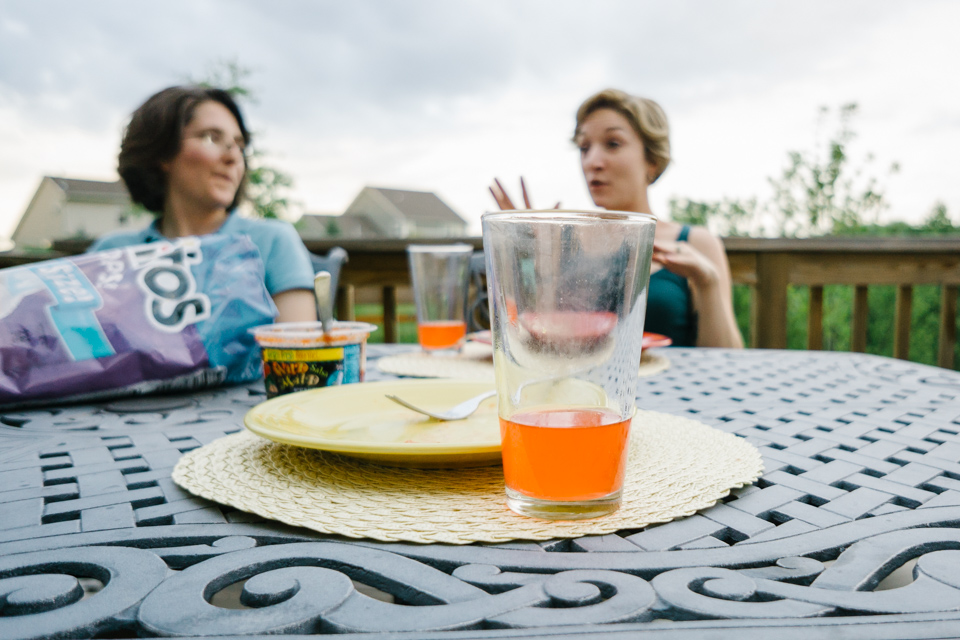 Friday, July 24 | Bride-to-be working on her bouquet.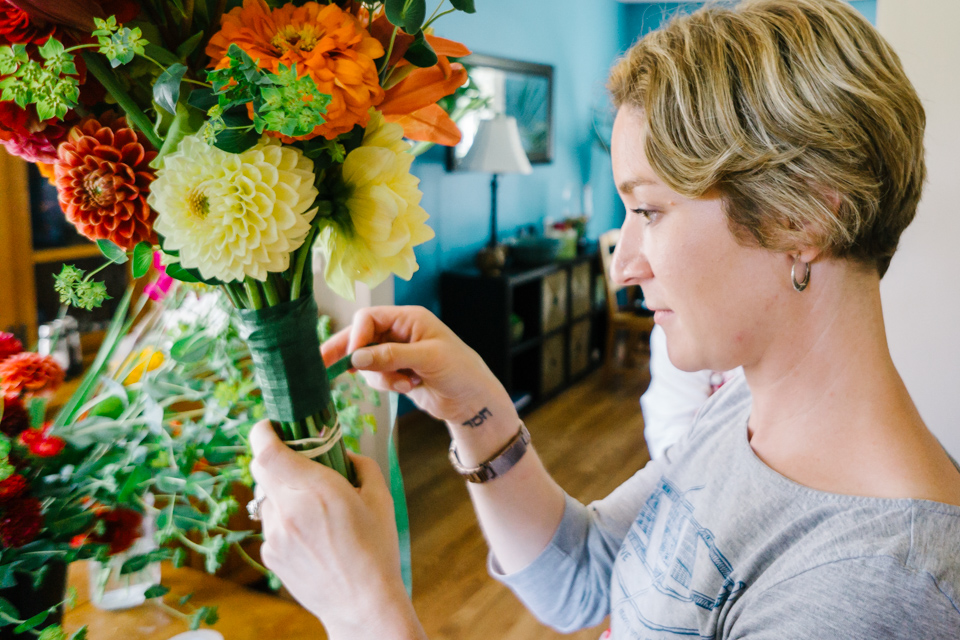 Saturday, July 25 | Growler and flip-flops.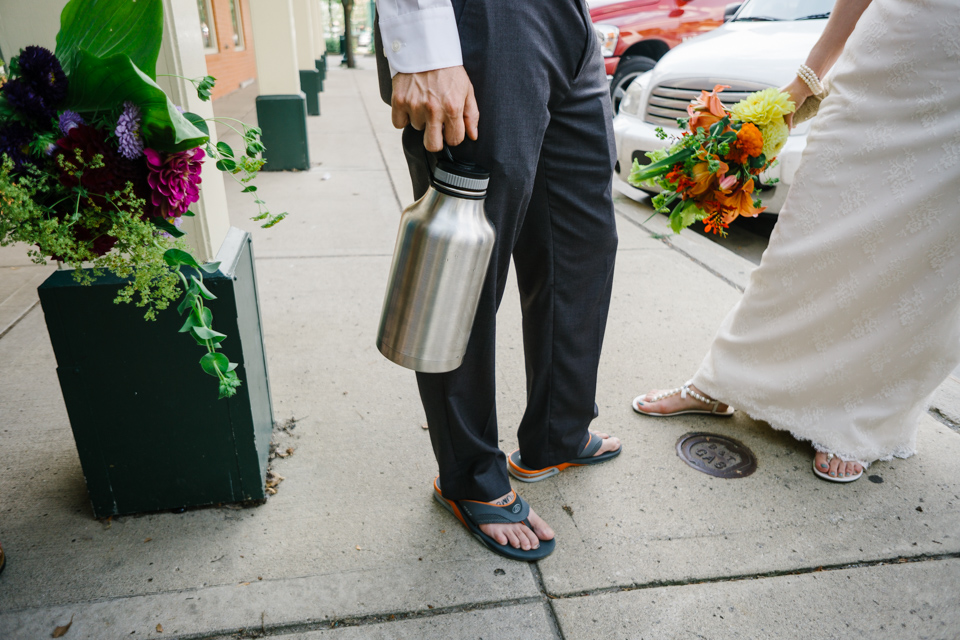 Sunday, July 26 | Someone missed daddy!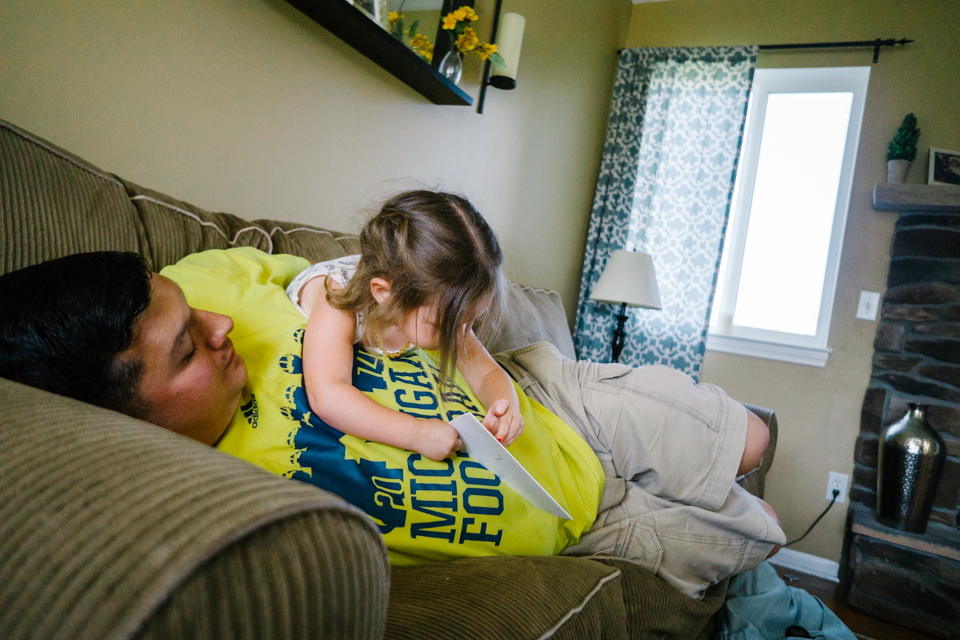 Monday, July 27 | Not happy about sharing her sunscreen/chapstick.

Please continue on and see what Beth Ann captured this week!