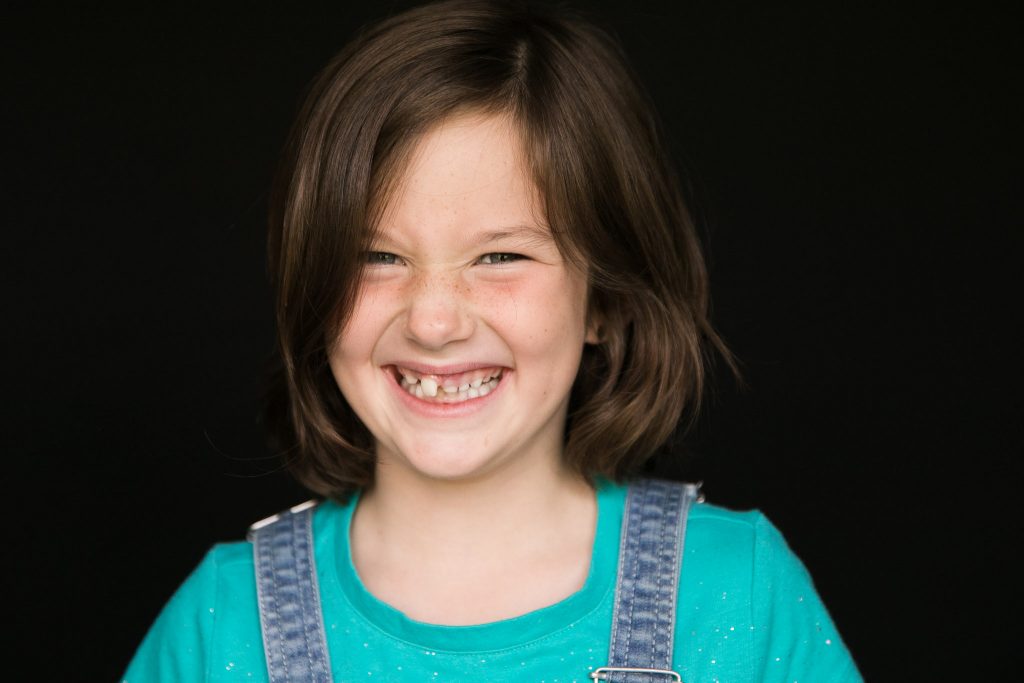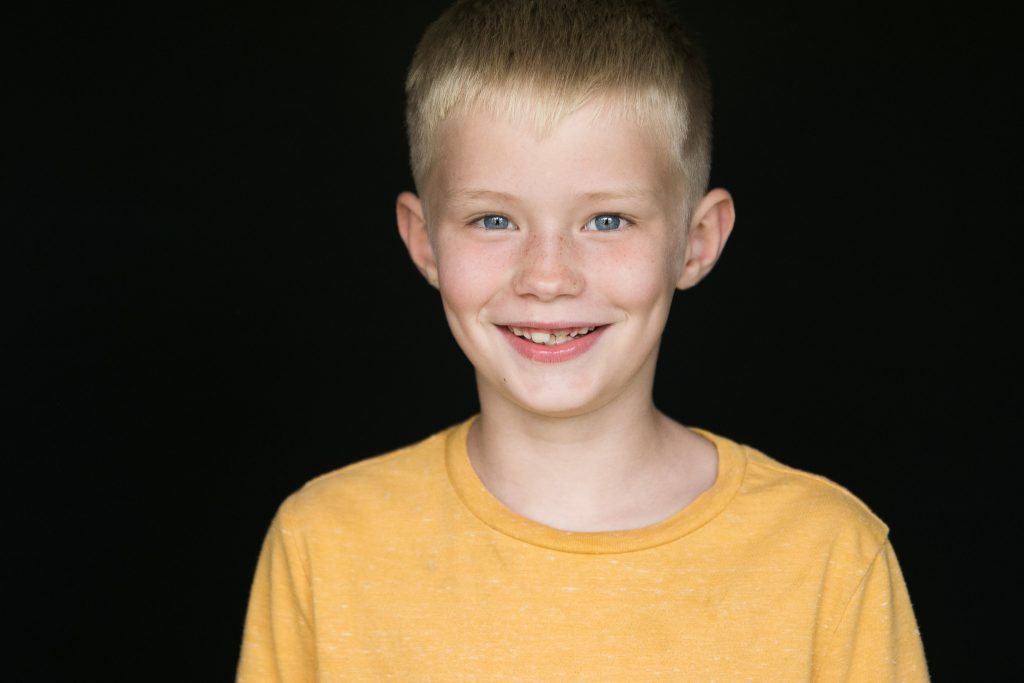 What is a fine art school portrait?
Fine Art School Portraits are a modern approach to school photos. No more cheesy smiles with strange backgrounds. The background will be black and the photos will be simple and classic. Instead of forcing a cheesy grin, the children will be encouraged to be themselves and will never be forced to smile.
If your school is interested in receiving more information about Fine Art School Portraits please use the contact box below and I will be in touch with you.